Anonymous asked: i love the bears you draw but i would like to see you draw a panda for once...
Anonymous asked: What's your work process like? Do you draw things entirely in Photoshop, or do you do traditional work first? Also, do you use Illustrator at all?
Anonymous asked: do you do commissions?
Anonymous asked: What kind of brushes you using? They look really cool and adorable and your artworks too
Anonymous asked: I want to put your banjo kazooie on a shirt. Not for retail use just for myself. I figure I should ask if that is okay.
Anonymous asked: tumblr's pretty great for displaying comics on actually. in my opinion you just have a shitty layout. try a different design that doesn't display all of your stuff really small. nobody else seems to be having a problem...
tumblr is terrible for displaying comics on. sort it out you useless piece of junk.
society6.com/LouisRoskosch?promo=3e4c14 … ive got free shipping on my society6 page, that runs out today!
improve your messaging system please tumblr, its shocking.
inechi asked: also hiiiii happy new year !!!! cheeeers
Anonymous asked: Hey there, my sister Alison Wallis said she used to know you and she just showed me your Leeroy and Popo Nobrow book. I love both the humour and the artstyle, looking forward to seeing some more of your stuff in the future. Merry Christmas!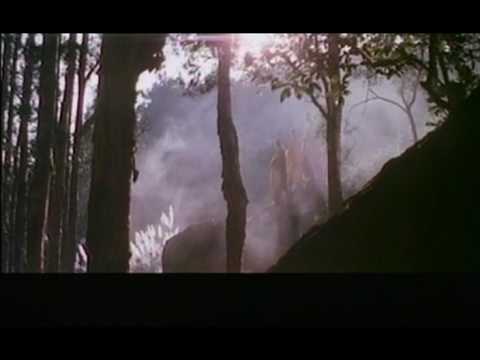 someone e-mailed me asking if i am taking commisions and if i can do them before christmas? YES and YES!
Anonymous asked: Hi, are your works 100% digital? if so, how do you get the uneven (wiggly) stroke? lovely art <3